Oscar Rodriguez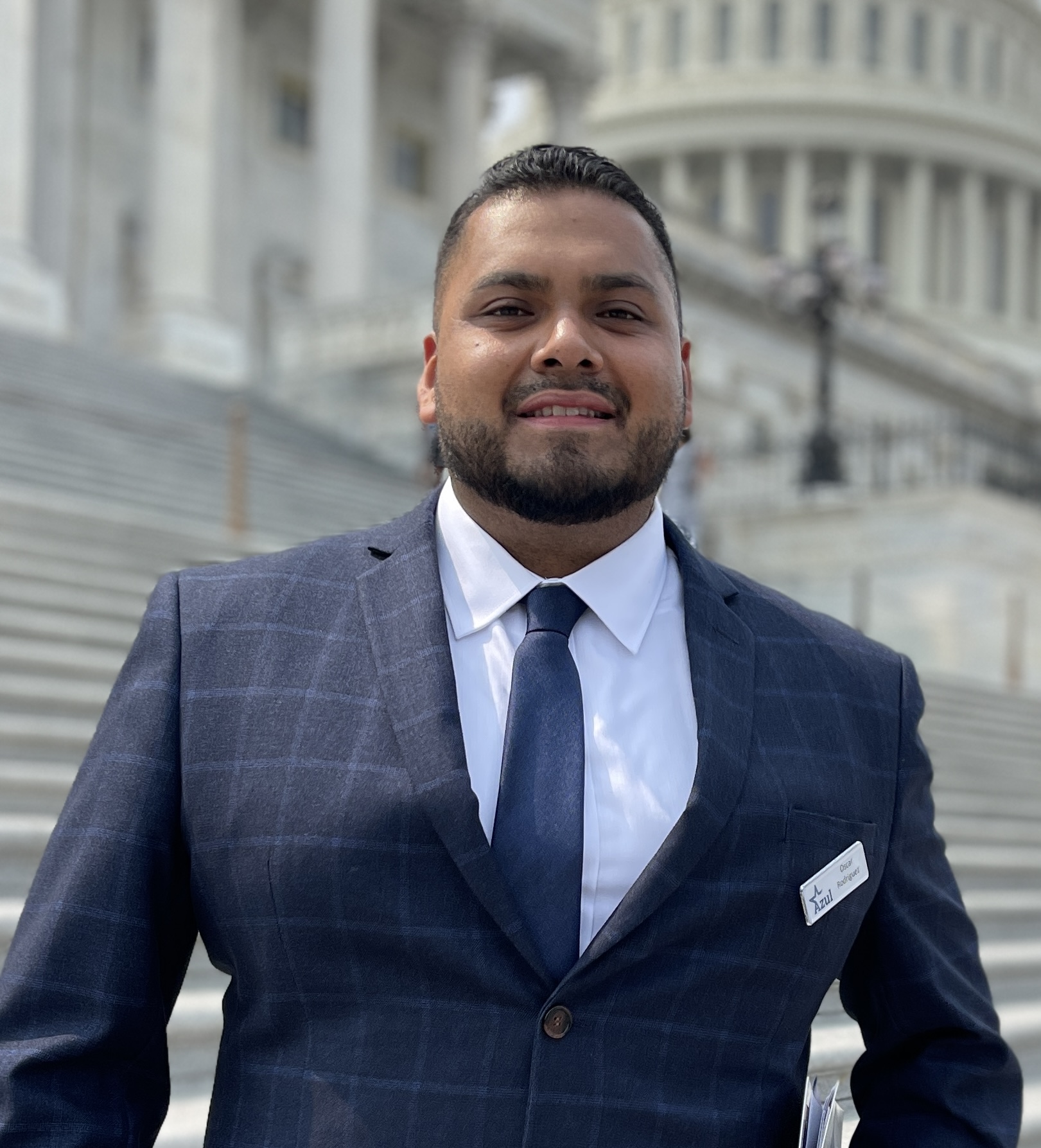 Oscar Rodriguez grew up in the Oak View neighborhood which is a ½ square mile community located in the city of Huntington Beach. He developed a passion for helping those in need after realzing and has over twelve years of experience working with several local nonprofits.
He graduated with his Bachelors of Science degree in Health Care Administration from California State University, Long Beach.
He began his advocacy in 2015 when he Co-Founded Oak View ComUNIDAD, a local grassroots group that was an advocate against Rainbow Environmental Services, an unclosed transfer station that is ~50ft from an elementary school and ~100ft from his community.
In addition, through Oak View ComUNIDAD, community members received educational support on how to properly file a complaint with South Coast Air Quality Management District (SCAQMD), which ultimately resulted in hundreds of thousands of dollars in fines for Rainbow Environmental Services.
He is currently an Asset Manager for Orange County Community Housing Corporation, a low-income housing non-profit overseeing hundreds of units throughout Orange County.
He is also the Operations Officer for the Oak View Youth Soccer League in Huntington Beach which provides affordable soccer opportunities for socioeconomically disadvantaged youth.
Oscar also sits on the Huntington Beach Planning Commission and is in the process of applying to CSULB's Masters in Accounting program with the goal of becoming a CPA.
Oscar started volunteering with Azul in 2015 and joined the Latinos Marinos Program, he now works with the Azul team on a project by project basis.