Our History
In the summer of 2017, the Santa Ana City Council, with supplemental funding from the Vera Institute of Justice, provided seed money for a pilot program that will enable an Orange County-based office to begin providing pro bono legal representation to Orange County residents facing deportation. Santa Ana is a member of Vera's SAFE Cities Network, a national network of cities that have pledged support for deportation defense funds. Many core supporters of the OCJF—including law firm attorneys, bar association leaders, law professors, community organizers—advocated for the Santa Ana/Vera partnership. As a result, the Immigrant Defenders Law Center–a next-generation, social justice organization devoted to providing pro bono representation to immigrants in detention—opened its first Orange County office in late 2017.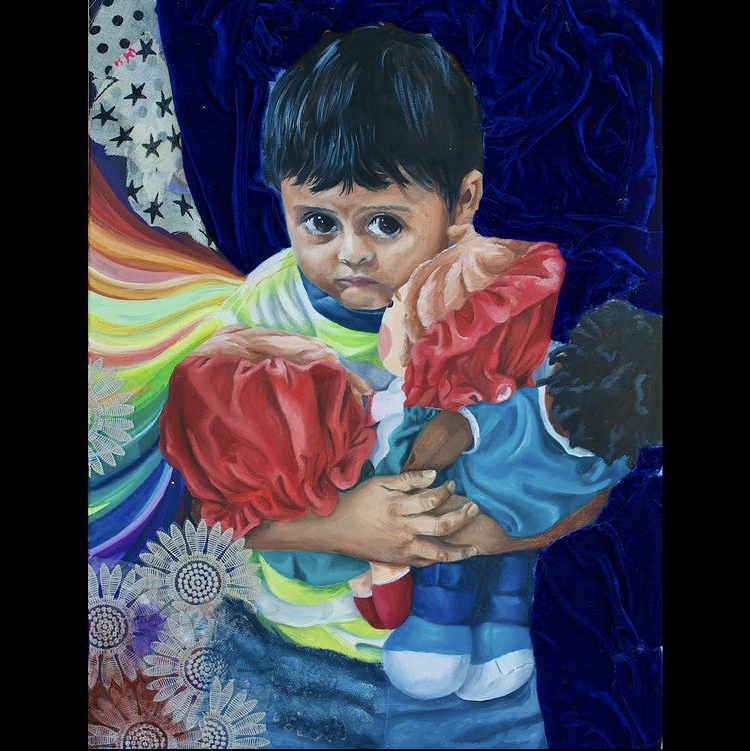 Our Beliefs
We believe it is our shared responsibility to safeguard the human dignity of vulnerable members of our community, including immigrants and refugees. 

We believe that the immigration and criminal systems cause harm to families.

We believe that no immigrant or refugee should be forced to defend themselves from deportation without an attorney. 

We believe that criminalizing immigrants and refugees without due process erodes the foundation of our justice system. 

We believe that immigrants and refugees contribute to a vibrant, safe community. 
Core Program & Services
Provide resources to bond out detained immigrants 

Find and facilitate legal representation for detained immigrants and refugees

 Advocate for systems change 

Educate the OC community about immigrant and refugees about their rights.

Empower base building within immigrant communities 

Provide case management to connect immigrants to safety net resources