Faby Jacome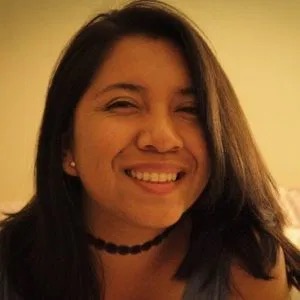 Faby Jacome is the Executive Director of the Orange County Justice Fund. She began her organizing work with Orange County Immigrant Youth United as the Deportation Defense Organizer and Program Coordinator to advocate for people in immigration detention and their families. She participated in the collective that pushed and successfully obtained Sanctuary City status and Universal representation for undocumented residents in Santa Ana. She has also participated in organizations such as California Immigrant Youth Justice Alliance (CIYJA) and the National Lawyers Guild. Before joining OCJF, she was a Senior Paralegal at a litigation firm.
Faby is a Founding Board Member and former Vice President of the Orange County Justice Fund.
In her free time, Faby enjoys playing with her two dogs, Chester and Franco, and volunteering in her beloved City of Orange.